Corsica Studios
Thu 30.11.23

1900—2200
Embodying the radiance of R&B vocalists, the immaculateness of church hymns, and thesoul-stirring power of devotional music, Ana Roxanne makes incredibly intimate pieces of music that combine meditative drone, calming ambient soundscapes, and angelic vocals. Being both enamoured with the sacredness of choral music and the divinity of classical Hindustani singing, and obsessed with the brilliance of R&B and pop divas, Roxanne channels all these inspirations into her emotionally expressive, vulnerable work.
Her debut album ~~~ (2019) was created during her last years residing in the Bay Area, where Roxanne attended the experimental Mills College, and functions as a tribute to the formative musicians and musical styles that inspired her. Follow-up Because of a Flower (2020) is a heartbreaking, poetic meditation on notions of gender identity, beauty, and cruelty.
Roxanne describes her process as beginning with "a drone element and a mood," then she incrementally intuits melody, syllables, and lyrics, like sacred shapes materialising from mist. As can be witnessed during her performance, Roxanne finds a way to channel her innermost experiences into sublime pieces of music.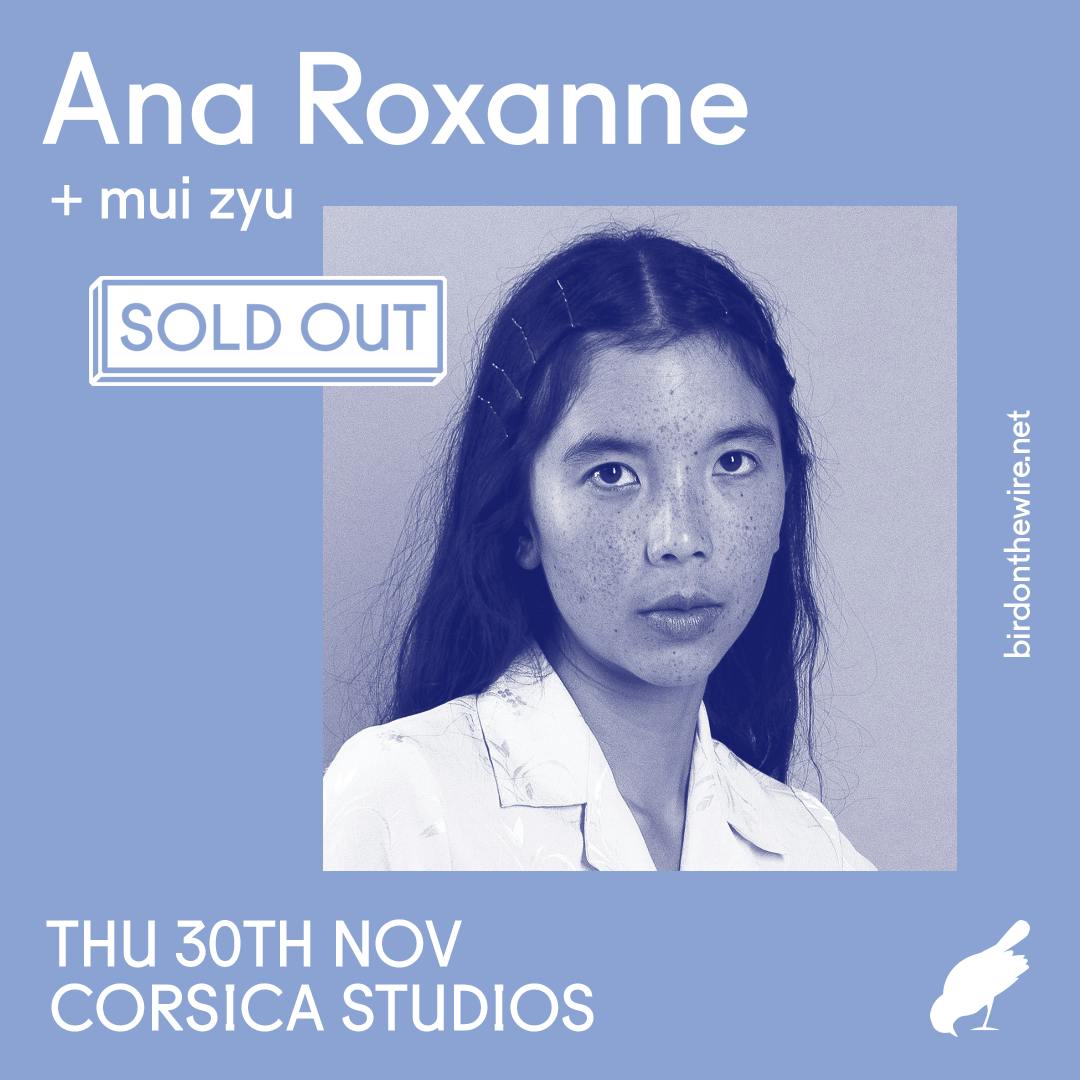 Sold out